Helpful Map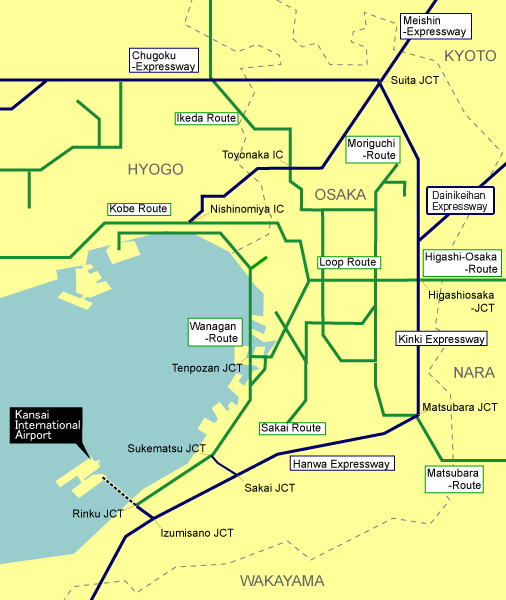 Railway Map

The Map of Bus and Vessel

Car Map
Access Route INFO.
We will help you to move swiftly using train, bus and taxi from Kansai International Airport.
You can search route to Osaka International Airport (Itami) and Kobe Airport on the first attempt. It also includes hotels and sightseeing spots around Osaka. You can also search from address and zip code.
Route search easily in 2 steps! Please feel free to use it!

Try to search
Details of Operation
Access Bridge
It is operating normally.
5/22/2019 8:52 AM Publish